It's almost a tradition these days to start the year by cleaning and organizing our houses, getting rid of old stuff, and making everything around us nice and shiny. Making us feel better in the new year and inspiring us to be more productive and achieve more in the year to come.
There are several studies out there that show that people spend more time in their car than at home. So why not get your car also cleaned up and organized so you can rest easy and know that you can hit the road anytime because everything is ready and prepared related to your vehicle.
Check out our bundle deals for all your favorite car organization items and get the best deals with them!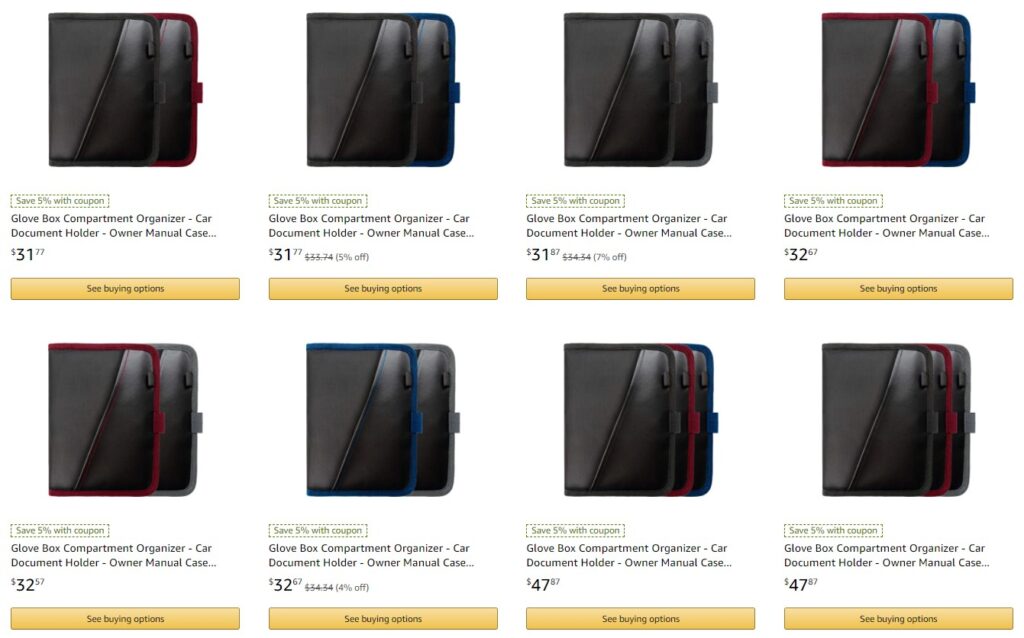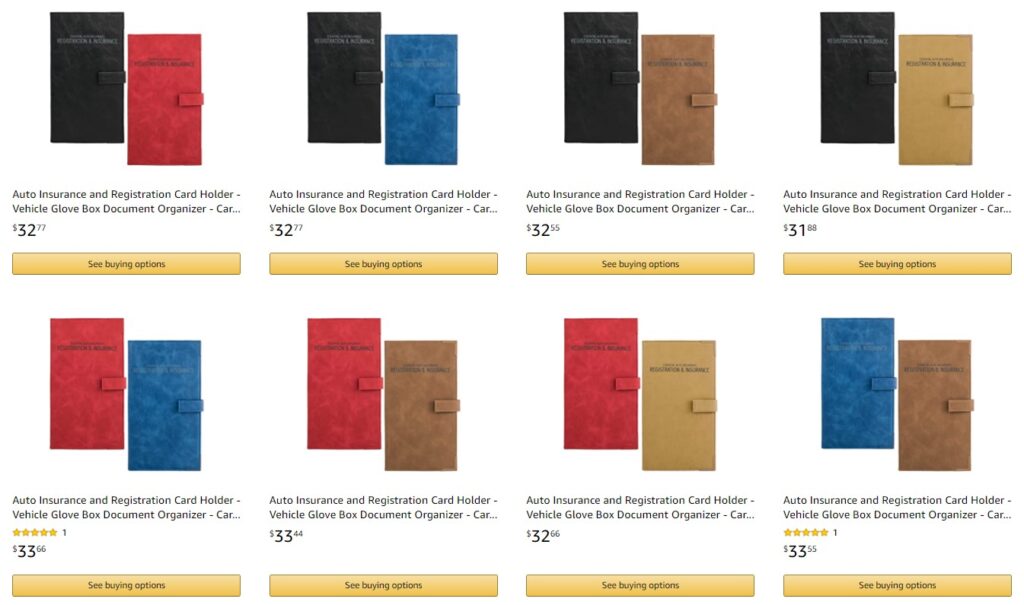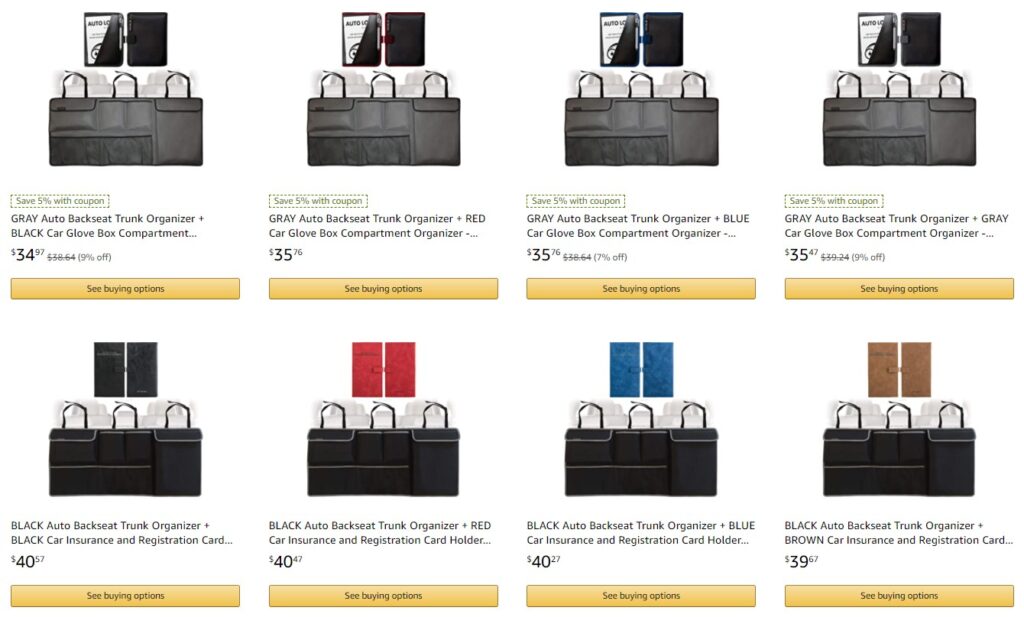 Also, you can check our article too, where we discussed what documents should you keep in your car and many also useful tips too!