We don't know too much about Ford's new electric SUV at this point, other than it will be a crossover inspired by the Mustang with a targeted range of around 300 miles. They have been teasing this new vehicle ever since, and recently, they released a video and images of the prototype of the electric crossover going through some winter testing.
Of course, the vehicle is heavily camouflaged and there can't be seen many design features. But there are many renderings and there are big chances that the final design of the vehicle will look something close to them, so let's take a look at a few of the best renderings and concepts out there.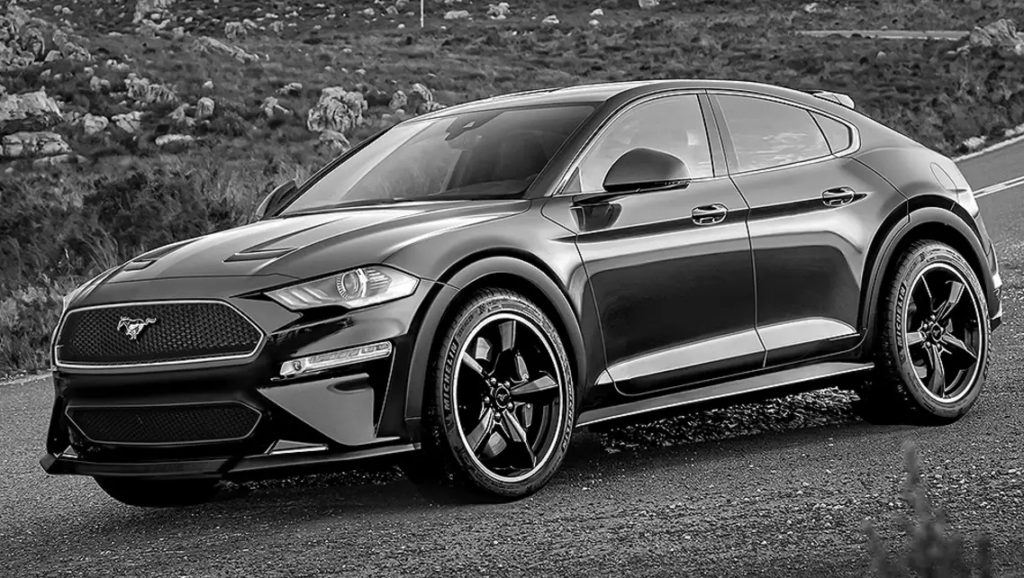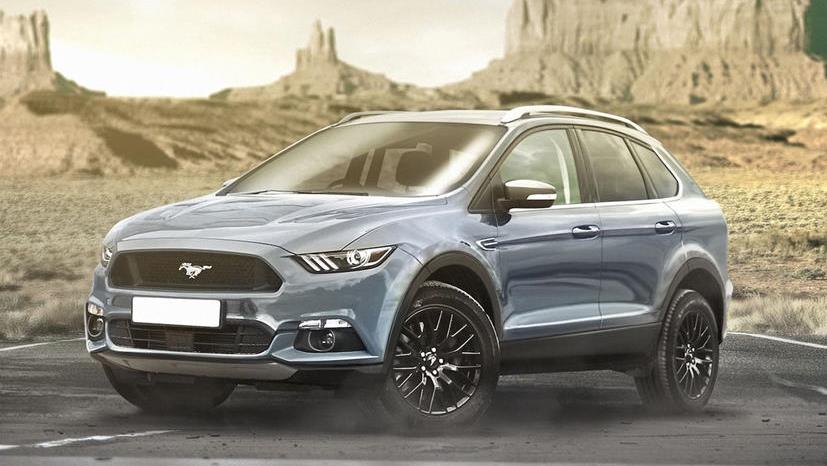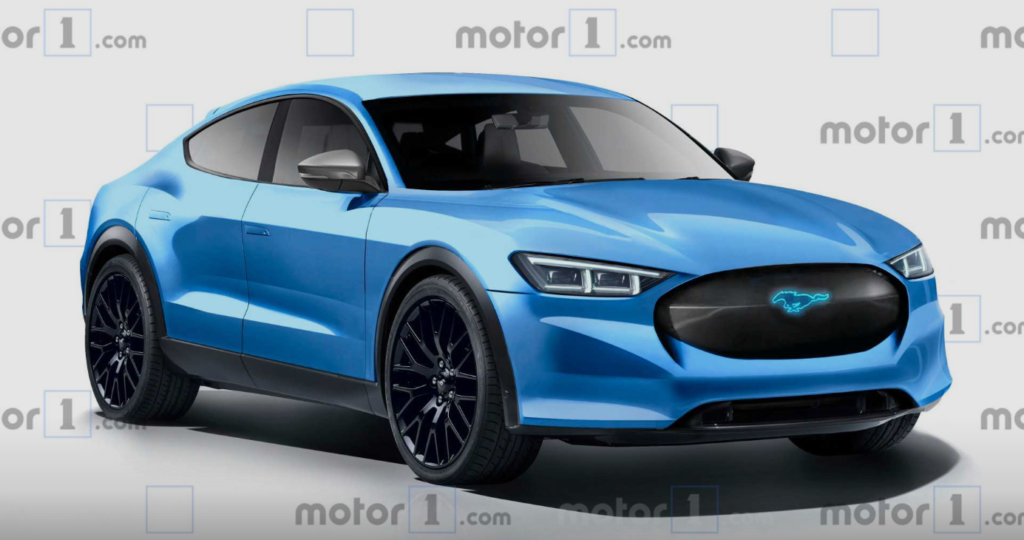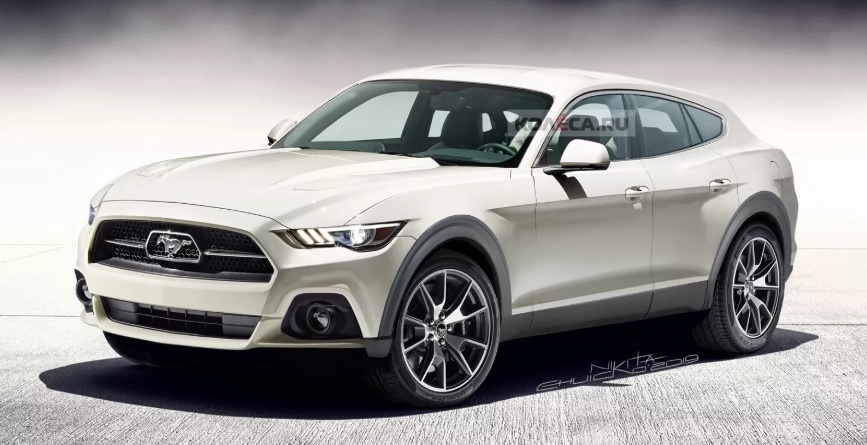 Ford has been positioning the vehicle as a "Tesla Model Y competitor".
Ford president of global operations Joe Hinrichs said that the electric vehicle will be in showrooms around the same time as the new Tesla Model Y SUV.
The electric Mustang-inspired crossover is expected to arrive in showrooms in the fall of 2020, but until the end of 2019, we should see the final design and know the specs.